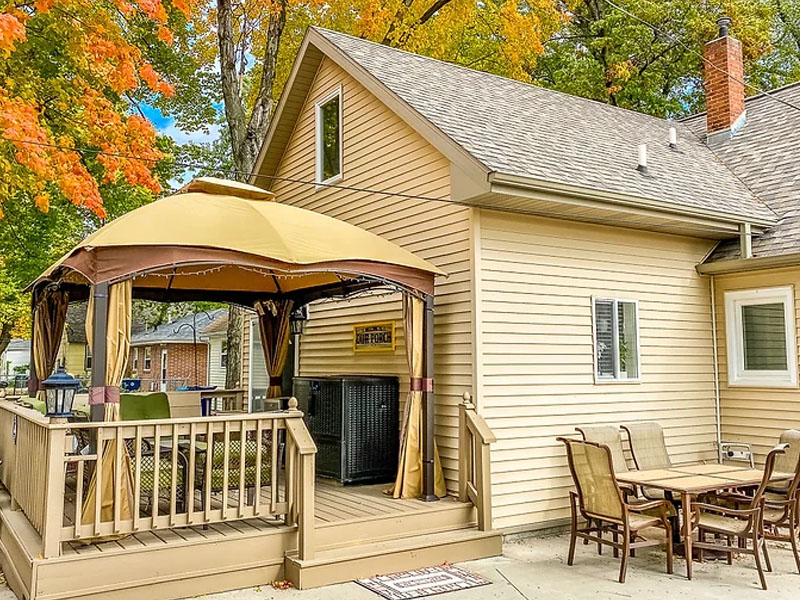 Home Additions
Home additions can serve many purposes but ultimately they are all about increasing the square footage of your home and adding space that allows for more function and utility. Home additions also increase the value of your home. Since home values are largely based on above-ground square footage, a home addition is a great investment when it comes to making your home more livable now and paying for itself when the time comes to sell in the future.
Home additions can be unique spaces or blend directly with your existing home. TEAM Builders works hard to make sure your new space looks like it has always been there, not as if a new structure was just slapped onto your home.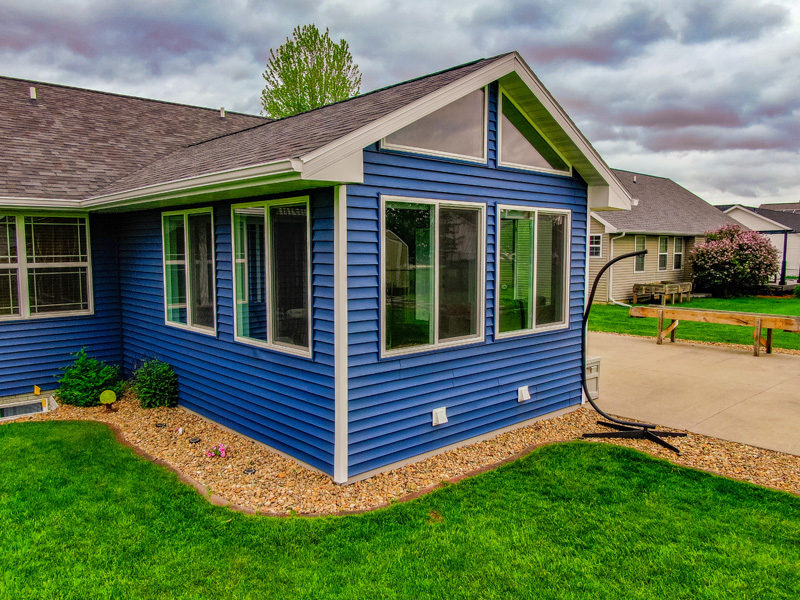 Bump Out Additions
A bump-out addition is an effective way to expand multiple rooms in your home without the complexities and cost of a full home addition. Our team is well-equipped to design a bump-out addition that will seamlessly integrate into your original home design, making it look like it's been there forever.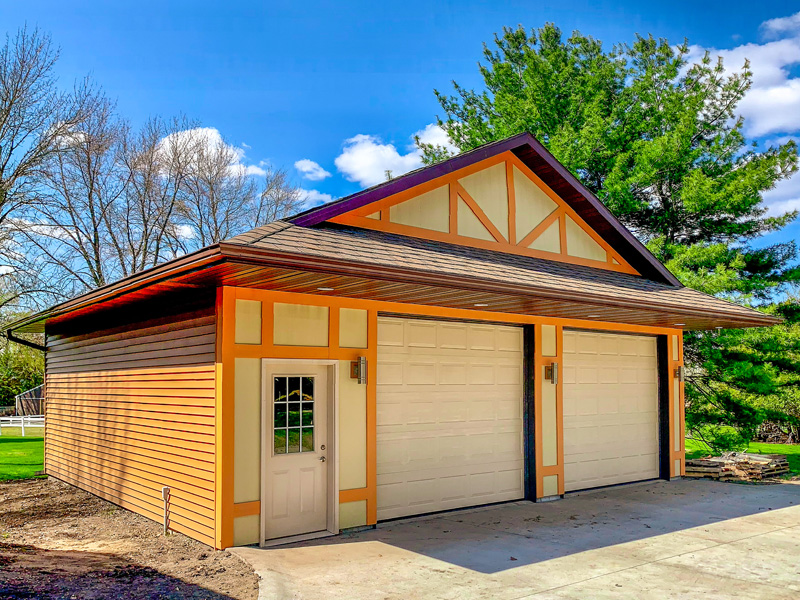 Custom Detached Garage
Building a new detached garage can provide additional storage space, protect vehicles from the elements, increase property value, and potentially offer a workshop or recreational area. It can also improve curb appeal and provide more privacy and separation between the garage and the main house.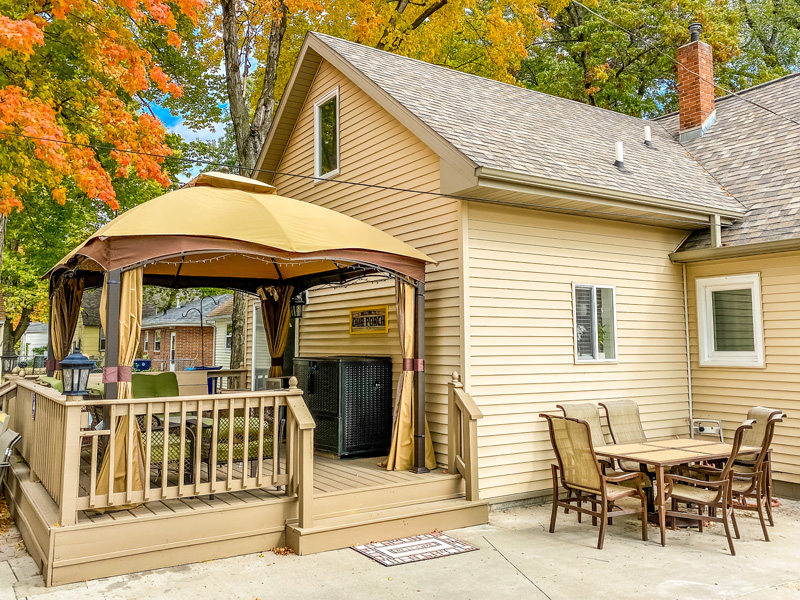 Family Room Additions
Family room home additions are cost-effective, convenient solutions that alleviate space limitations. They make it easy to host larger gatherings while increasing the value of your present home.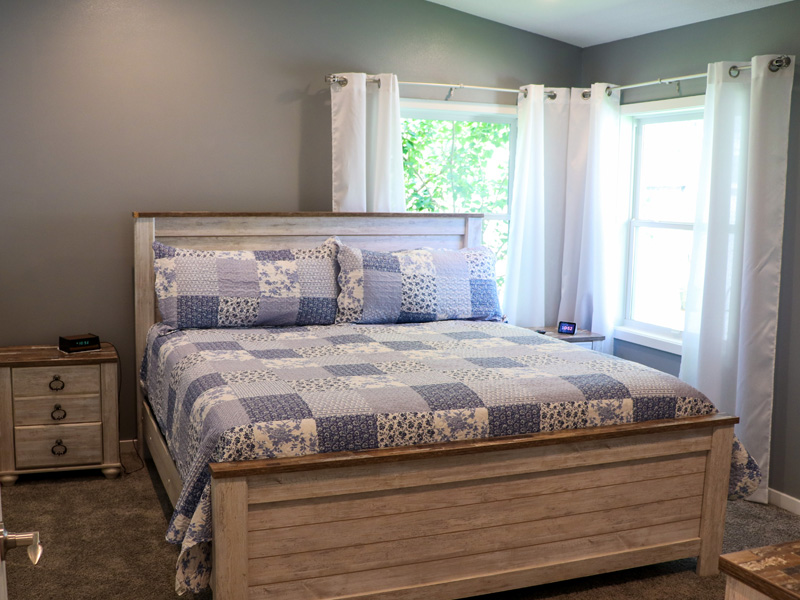 Master Bedroom Additions
Experience unparalleled comfort and privacy, and potentially increase your home's resale value with this incredible renovation. Whether you add a whole new bathroom or remodel an existing one, your new space will create ease in daily life as well as a great return on investment.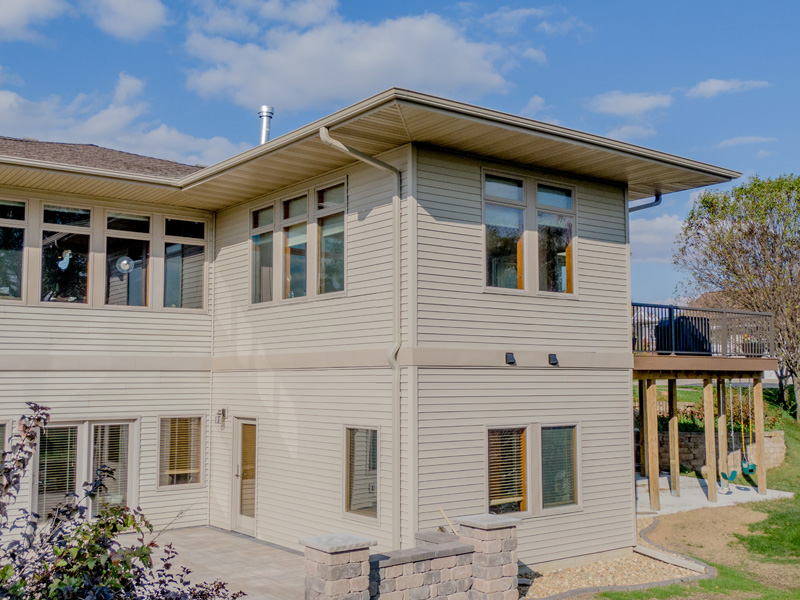 Second Story Additions
Adding a second-story addition can significantly increase living space without expanding the home's footprint. This type of addition potentially adds value to the property and provides a new level of flexibility for homeowners. It can also allow for better separation of living spaces and most likely offer better views and natural light.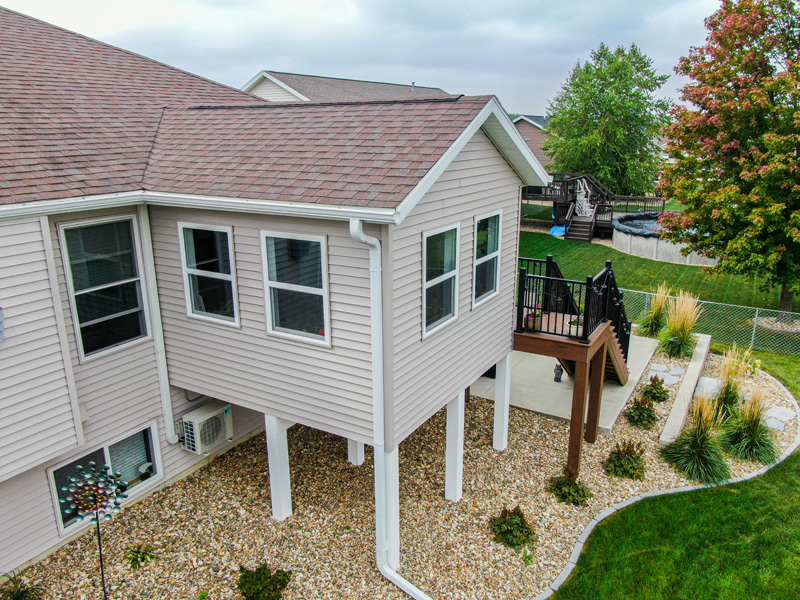 Second Story Bump Out Additions
Adding a bump-out second-story addition to the backyard can increase living space without sacrificing yard area, potentially add value to the property, and provide a unique architectural design element. It can also offer better views and natural light and allow for a more flexible use of outdoor space.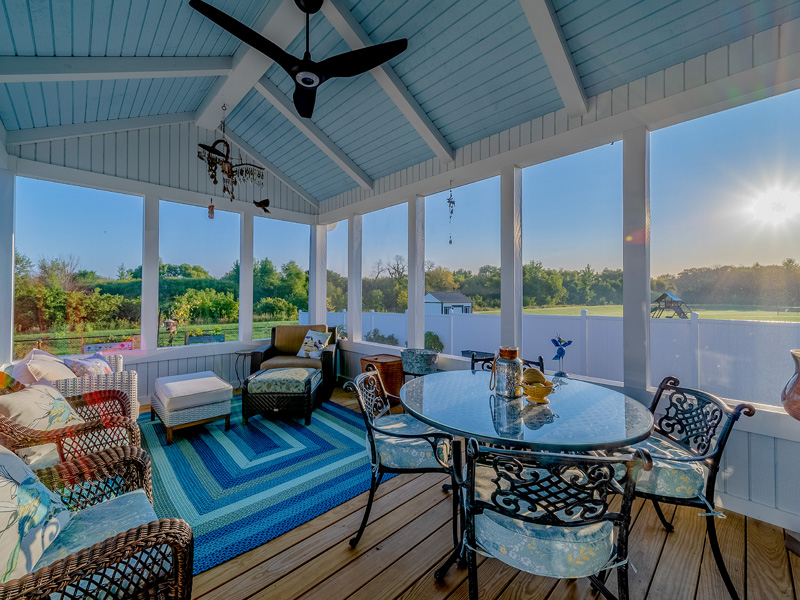 Sunroom Additions
Adding a sunroom addition can create a bright and airy space that allows for year-round enjoyment of the outdoors, potentially increases the home's value, and provides a versatile space for entertaining, relaxing, and more. It can also offer a peaceful retreat to unwind, read a book, or simply enjoy the sunshine.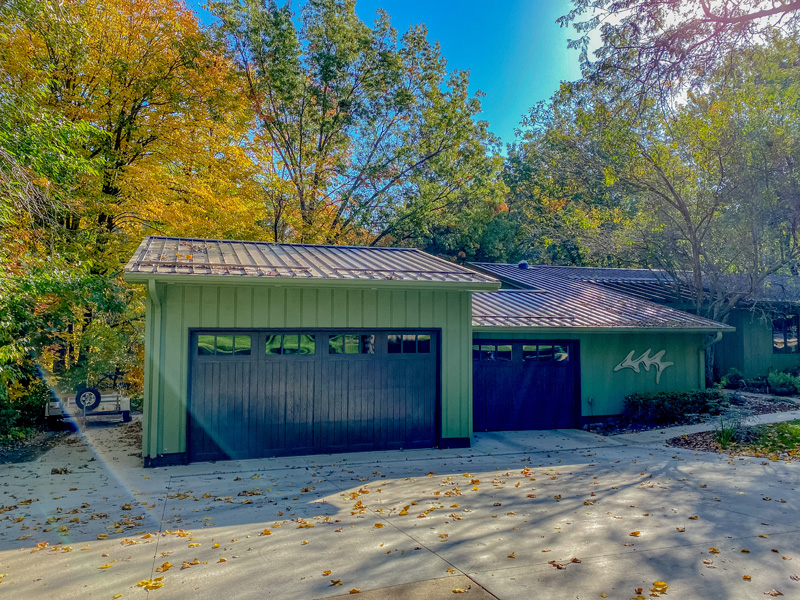 Two-Car Garage Additions
Adding a two-stall garage addition to your home can provide safe and secure storage for vehicles, equipment, and other items, potentially increase property value, and protect vehicles from the elements. It can also improve curb appeal and provide additional storage or workshop space.